The HFT garden at the Last Organic Outpost is looking amazing! We have two different types of chard, three different types of kale, broccoli, cabbage, beets, bok choy, onions, collard greens, spinach, and more growing right now!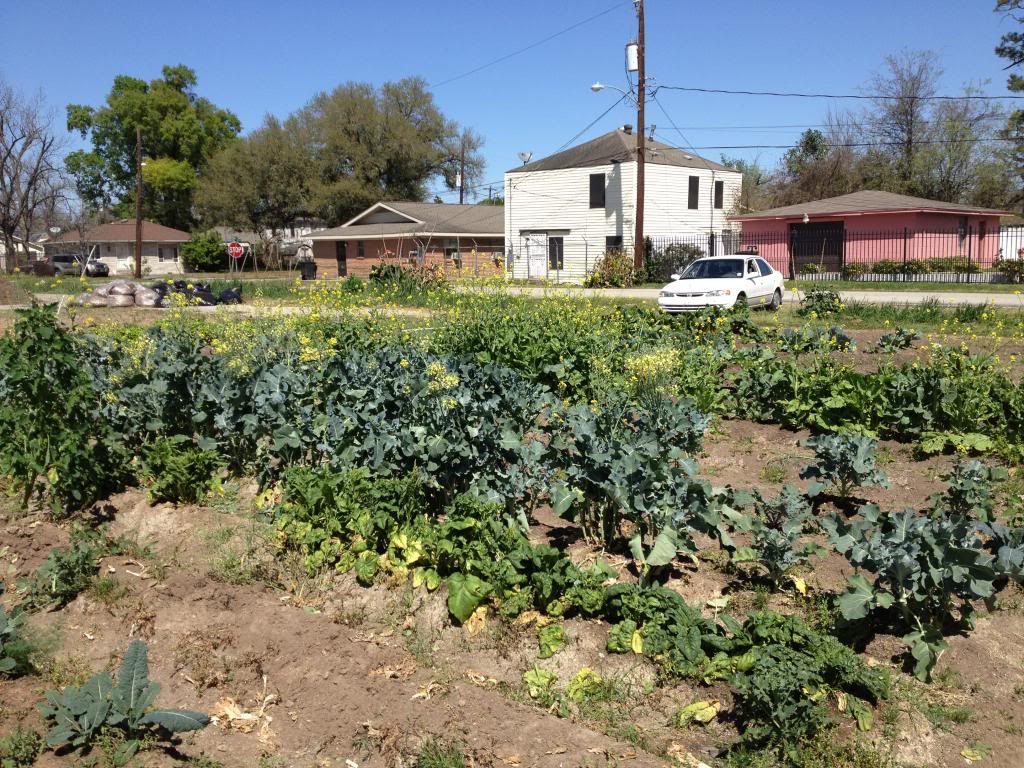 Today at the HFT garden at LOO we watered, finished making the trellis out of plastic netting for the peas to grow up, did some weeding, trimmed dead leaves off the greens and broccoli plants, and harvested the bok choy plants. Although they are still producing, the peas are looking pretty rough. We are hoping the new trellis and some extra watering will get them back into shape.
Cleaning up the spinach plants and pulling weeds:
Finishing touches of the trellis: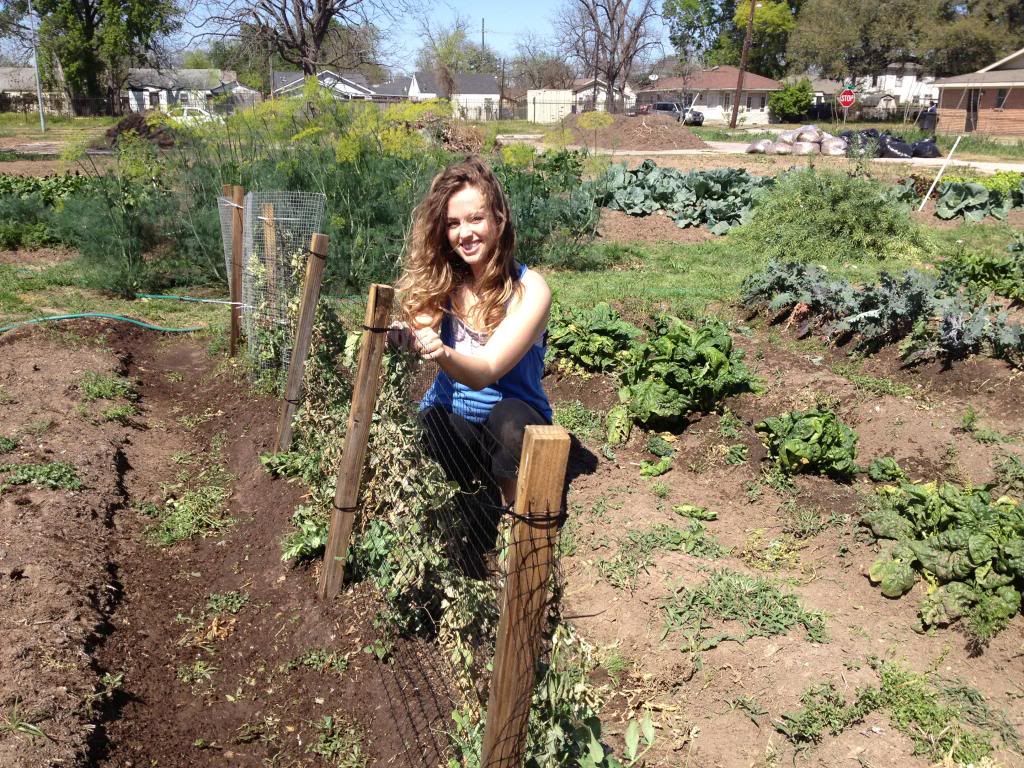 Broccoli flowering:
Cabbage: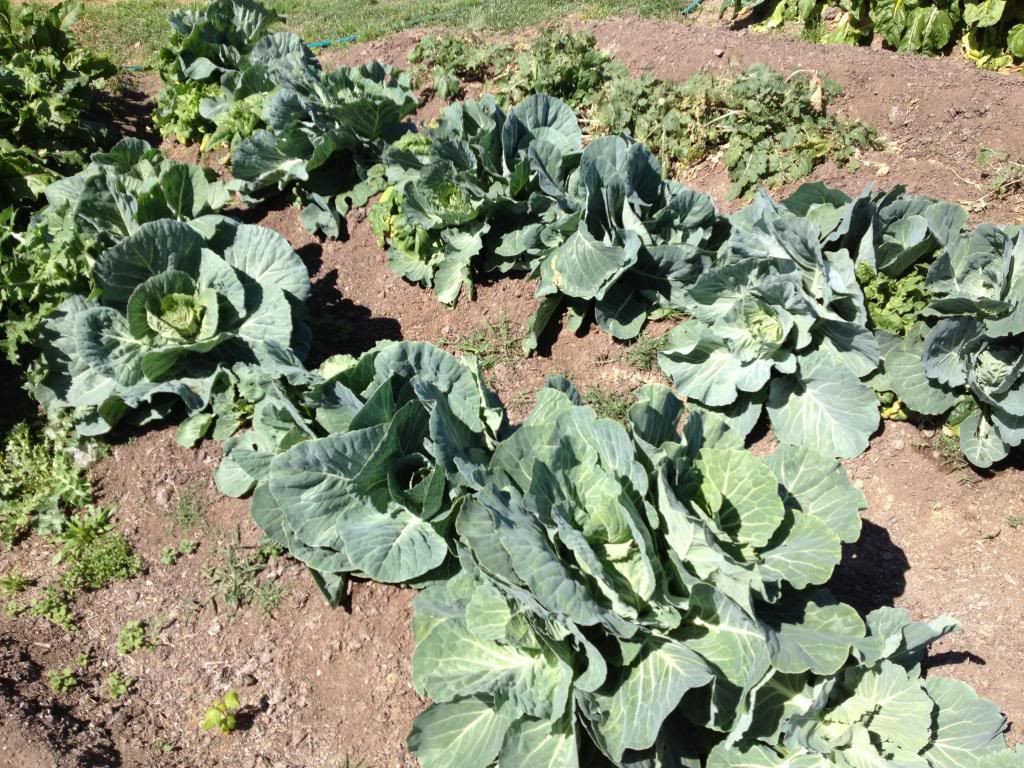 Seeds harvested from the bok choy plants:
We are also making a lot of progress on the new garden at the HFT house on Blodgett. Today, we extended the bed we had already dug and we will be getting a yard of good soil this Friday. We also have an orange tree to plant and tons of stuff sprouting already: several types of tomatoes, yellow squash, zuchini, several types of peppers, red russian kale, cilantro, peas, basil, a few different types of melons, and wheatgrass! (I feel like I'm leaving something out…)
Before we extended the bed today (I forgot to take an after picture! Coming soon..):
Wheatgrass tray:
Kale and peas: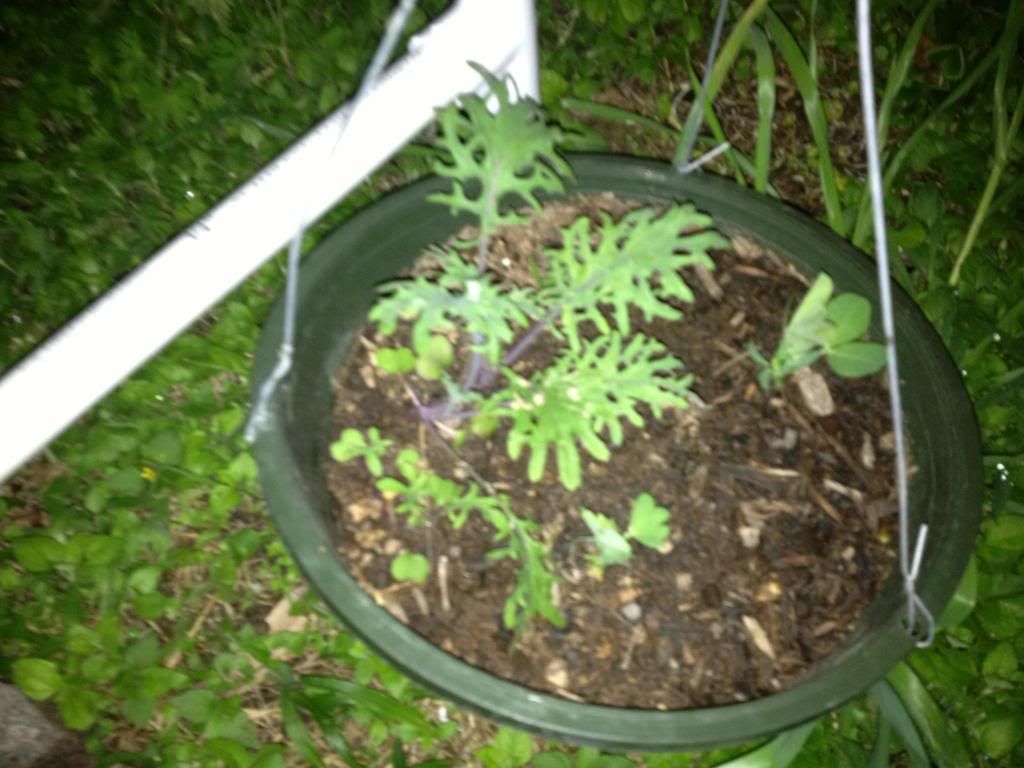 One of the sprouting trays:
Orange tree:
Everything is coming along really well, but there is still tons of work to do! If you are interested in helping out or coming out to learn more about gardeing get in touch with us!
– Natalie